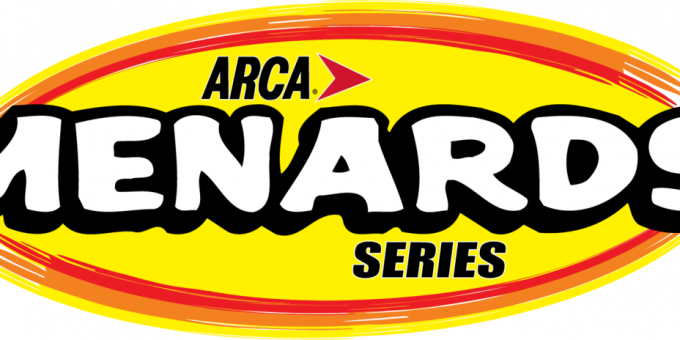 Hours before their 2019 season opener, ARCA held a press conference to announce home improvement chain Menards as their entitlement sponsor, effective immediately. The series is now known as the "ARCA Menards Series" with the multi-year deal. Menards was previously the presenting sponsor for the ARCA Racing Series since 2009. Both ARCA and Menards have their roots in the Midwest since the 1950's, making this sponsorship deal a win for all involved.
NASCAR acquired ARCA in 2018 to develop a new relationship beginning in 2020 and beyond. The vice chairman of NASCAR, Mike Helton, said this in a press release: "The multi-year agreement is a great victory for racing fans. Our sport thrives on great partnerships and Menards stands out as one of the best in motorsports. We appreciate their commitment to growing this series for years to come."
"We are really glad we can help out!" said Menards President/CEO John Menard in a press release, "We are a family-owned and family-run business and share similar Midwestern family-values with ARCA. Both of our organizations are focused on the overall Guest experience and doing things the right way. Many of the ARCA races are in locations where we have Menards stores which provides an opportunity to further connect with our customers. We appreciate that our customers recognized us with the 2018 JD Power Award for Customer Satisfaction and believe this translates well with the hard-working philosophy of the ARCA organization."
For the full press release, check the series' website here.